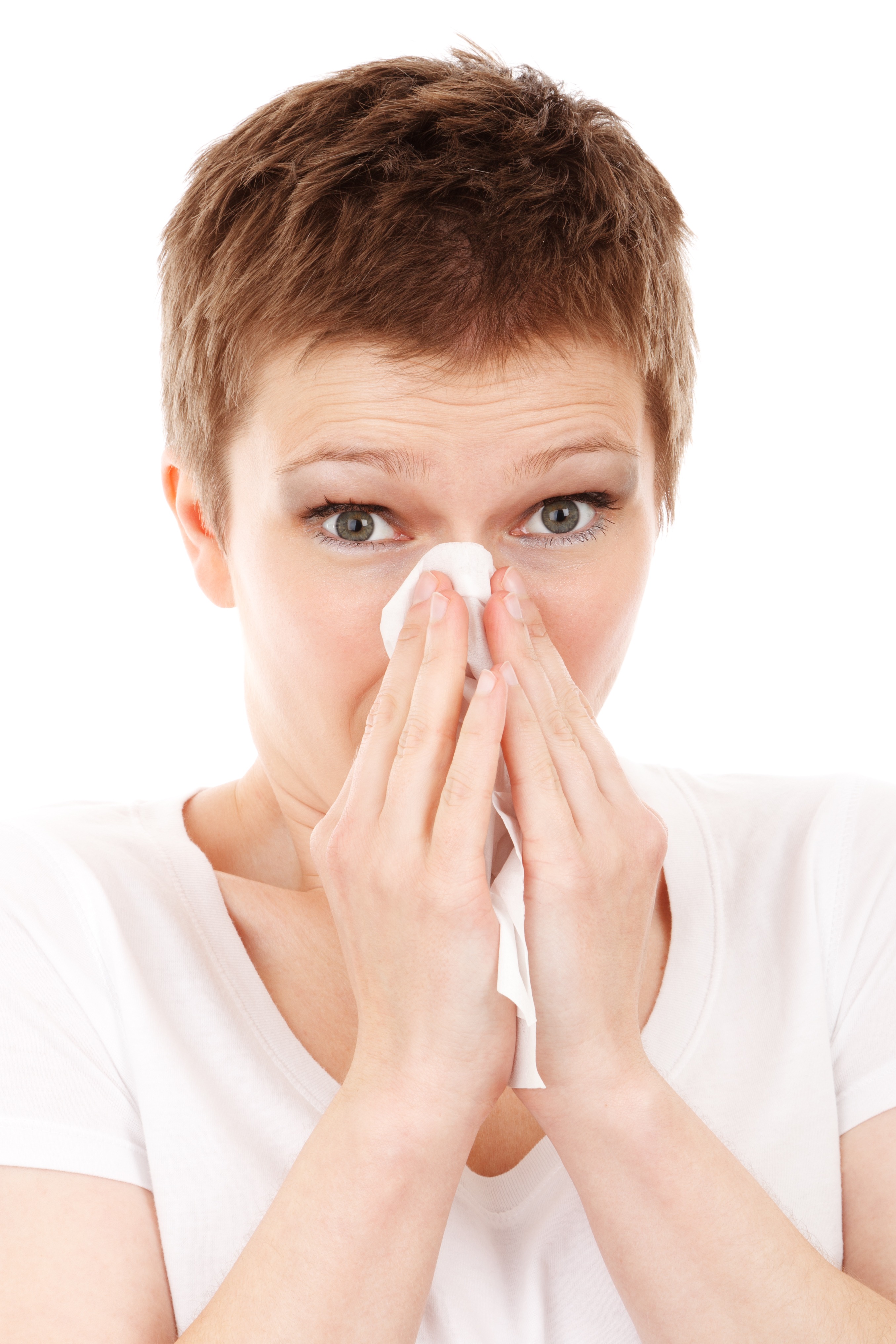 5 Ways to Prevent Colds and Recover Faster
Nip your springtime cold in the bud with these 5 simple tips! 
1. Reduce stress! Take some time to practice yoga or meditate, and be sure to get plenty of sleep.
2. Get those vitamins in! Vitamin D and C are especially important in preventing and healing from colds.  
3. Get adjusted! Adjustments can help prevent colds by decreasing physical and chemical stress and improving immune function. Schedule an appointment here! 
4. Make time to exercise! Regular exercise can help boost your immune system by increasing circulation and decreasing stress. 
5. Wash your hands! Keep germs at bay by washing your hands frequently.