Massage is a wonderful therapy for helping patients recover faster and feel their best! Natural and incredibly effective, massage is a relaxing way to relieve stress and reduce pain and inflammation. Our therapists offer both wellness and healing based techniques.
Wellness
Relax and relieve stress with a massage! A wellness massage is the perfect way to decrease muscle tension and improve state of mind. Take some time for yourself and reset. You deserve to feel your best! Schedule a wellness massage today at the link below. 
Medical
Additionally, our physicians employ a multitude of massage techniques to facilitate healing. Our highly trained on-site massage therapists are experienced in deep tissue work for sports and auto injuries, headache/migraine sufferers, and everyday aches and pains. They specialize in Craniosacral therapy, Myofascial release, Cupping, Gua Sha, Reflexology, and Table Top Thai Stretching. Specialties include: Petrissage, Effleurage, Tapotement, NIMMO, Pin and Stretch, Muscle Release Technique, Muscle Energy Technique, Post-Isometric Relaxation, and more.
Reach out to us to learn more about the best therapies for your individual needs.
Book Appointment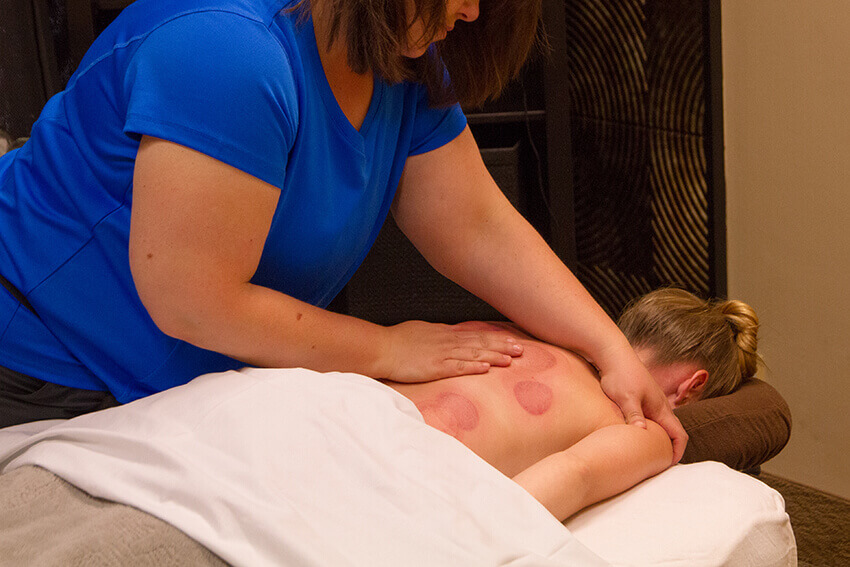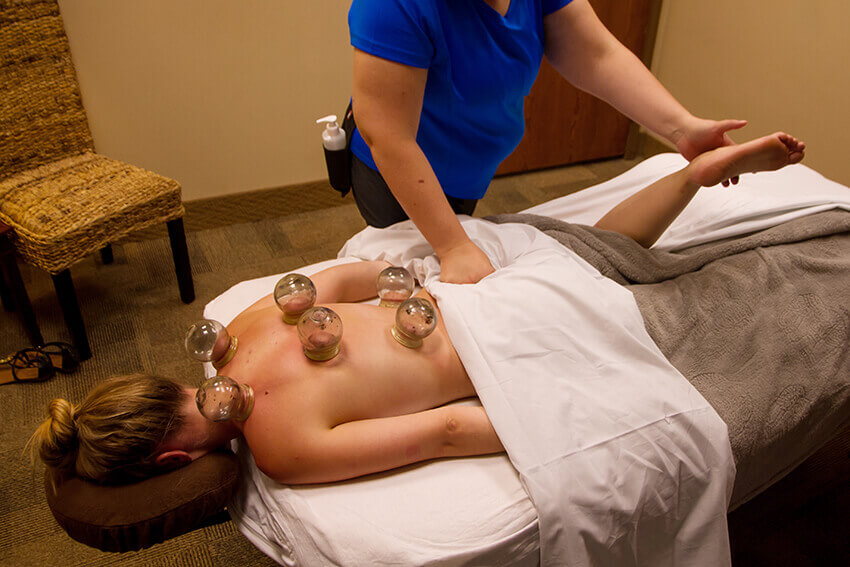 I'm also thrilled with the massage therapists. They both do equally great massage work! The front desk associates both are always welcoming and remember your name. Five stars all the way for Cooper Chiropractic.
Ashley B.