Simply put, we care. We care about helping you heal, feel your best, and living your life to the fullest.
We recognize that often, people first visit chiropractors or massage therapists because they're at the end of their rope. Nothing has worked and they're tired of being in pain. We're here to meet you where you're at with a customized plan that supports you in your health and wellness journey!
We believe in empowerment through education. Our goal is to provide you with the knowledge, tools, and resources you need to feel happy, healthy, and strong.
At Cooper Chiropractic Center for Health and Wellness, we believe that health is a journey, not a destination. We're here to support you on your path with personalized attention and individualized care—all in a comfortable setting. We are committed to putting our clients first and are here to walk this path with you!
Ready to feel your best? Get in touch with us today! There's a reason why we're known as Vancouver, Washington's first choice for chiropractic services and healthcare!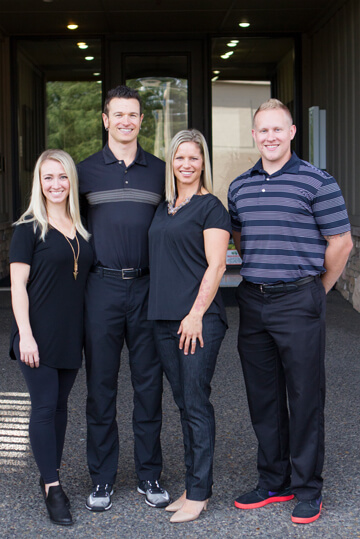 LMP
Janelle graduated with honors from the University of Western States massage program in September 2017.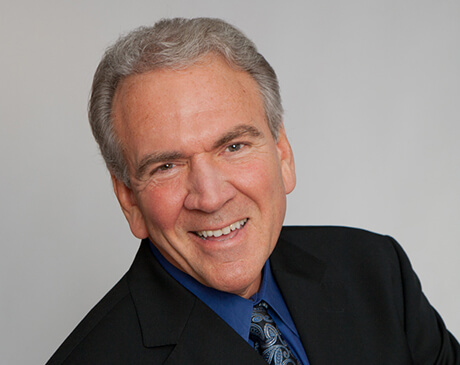 LMP
Len has been a practicing, licensed massage therapist for over 20 years.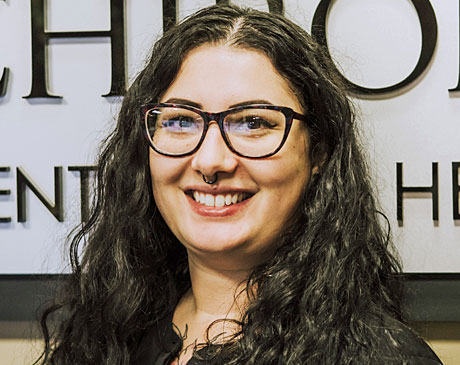 Mel White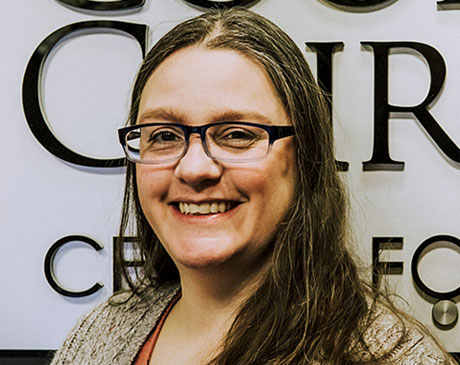 Angie Marker
Financial & Insurance Concierge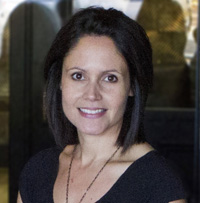 Cindy Benson