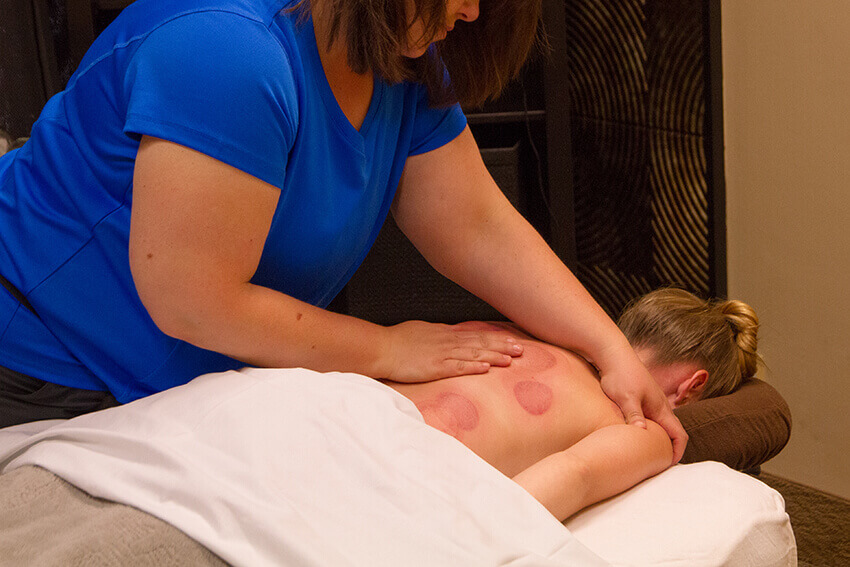 Benefits of Massage
There are so many incredible health benefits of massage!
Relaxation
Taking the time for a massage forces you to slow down, breathe deeply, and more fully relax. As hectic as our lives can be, taking this hour for yourself is an important part of self-care. A wellness massage is the perfect way to decrease muscle tension, improve state of mind, and decrease stress.
Healing
Sore, achy muscles from sports, overuse, or injury benefit greatly from the healing powers of massage. Massage can also help heal soft tissue strains or injuries and has even been shown to provide relief from digestive disorders.
Pain Relief
At Cooper Chiropractic, our physicians employ a multitude of techniques to facilitate healing. Our highly trained on-site massage therapists are experienced in deep tissue work for sports and auto injuries, headache/migraine sufferers, and everyday aches and pains. They specialize in Craniosacral therapy, Myofascial release, Cupping, Gua Sha, Reflexology, and Table Top Thai Stretching. Specialties include: Petrissage, Effleurage, Tapotement, NIMMO, Pin and Stretch, Muscle Release Technique, Muscle Energy Technique, Post-Isometric Relaxation, and more.
Calm the Mind
Massage is a powerful stress reliever. Regular massage has also been shown to help alleviate anxiety, provide relief from headaches, and ease stress-related insomnia.
Questions about how massage can benefit you? Reach out to us or schedule an appointment!