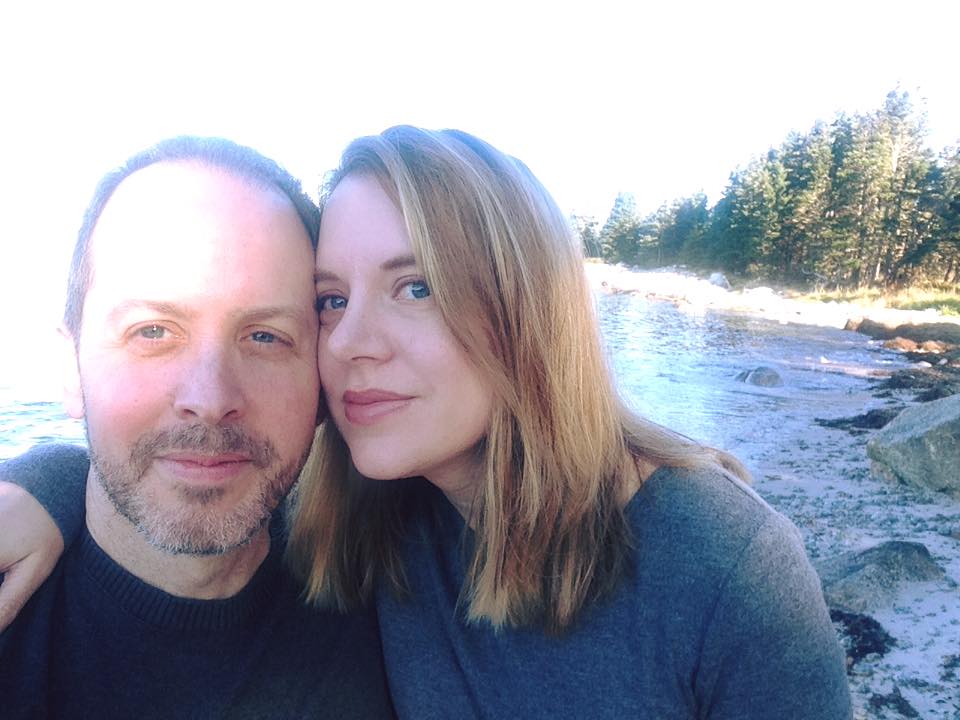 Meet Alena!
Why did you decide to become a massage therapist?
Massage therapy was a career change for me. I worked for several years in non-profits as a grant writer. Within that field, I last worked for an organization that provided housing and support services to quadriplegic adults and fragile elders. I was amazed at the improvement and maintenance of mobility and overall wellness by those who had access to massage therapy. My mother-in-law is a massage therapist so I was familiar with the profession but had no idea how powerful the work could be in directly affecting the quality of life for potentially vulnerable populations. Although it sounds cliche, I knew that I was called to do that work. I think it was the best professional decision I've ever made!
What do you love about what you do?
I love helping people feel and move better. When we feel good (physically) we naturally want to be more active, have a positive mindset, and continue down a path of good health. Pain and stress are huge inhibitors toward an active and peaceful life. I love that I can be a small part of helping people move past those challenges and reach their goal, whether it be recovering from an auto accident, maintaining mobility, easing pregnancy-related discomfort, or providing an hour of deep relaxation in an otherwise busy life.
What would people be surprised to learn about massage therapy?
Massage therapy works well as part of a team approach toward good health. I think that many people have an impression of massage that begins and ends with relaxation. Relaxation is an important component of what we do but massage is so much more than that! A skilled massage therapist can help you increase your range of motion, correct your posture, and recover from a car accident/other injury/surgery.
What do you enjoy doing outside of work?
Besides spending time with my husband, family, friends, and pets, I love to camp, hike, and kayak. My husband and I have lived in Camas for three years and we have enjoyed exploring the area and working on our house and garden. We love growing our own food. I have crocheted since I was 12 years old. I also draw, paint, and do a bunch of other crafty things including macrame and weaving. I'm always reading one or two books and especially enjoy reading historical non-fiction.
What is your favorite part of each day?
My favorite part of the day is in the evening before bed. I try to give myself a few moments to journal, reflect on the day, and set my intentions for the next day.
What does healthy living look like for you?
I believe that good health starts with a positive mindset. The messages we give ourselves are so powerful – chances are if you tell yourself that a goal is impossible or difficult you'll have a much more challenging time accomplishing it, and that applies to the health goals we set as much as our professional or recreational goals. Living healthy begins with telling myself that good health is delicious and rewarding. I don't follow any specific diet except that I have ruled out food sensitivities with the help of a nutritionist. Beyond that, I believe that all food is okay in moderation as long as vegetables make up most of my plate and water makes up most of what I drink. I exercise and meditate daily, both of which keep me feeling emotionally balanced and physically strong.
You can schedule a massage with Alena
here!