Work injuries can be very painful, limiting, and frustrating. Often, work place injuries are due to repetitive stress leading to fatigue or poor workspace ergonomics.
Two of the most common areas injured in the work place are the back and the neck. Chiropractic treatment for these injuries is gentle, non-invasive, and heals the tissues without the use of medications.
It's not necessary to see a medical doctor before seeking chiropractic treatment for a work injury. Also, anyone injured at work should immediately notify a supervisor and obtain the name of a witness, if one was present at the scene. For more information about reporting work injuries and your rights regarding treatments and compensations, click here: http://www.lni.wa.gov/ClaimsIns/Claims/default.asp
Schedule an Appointment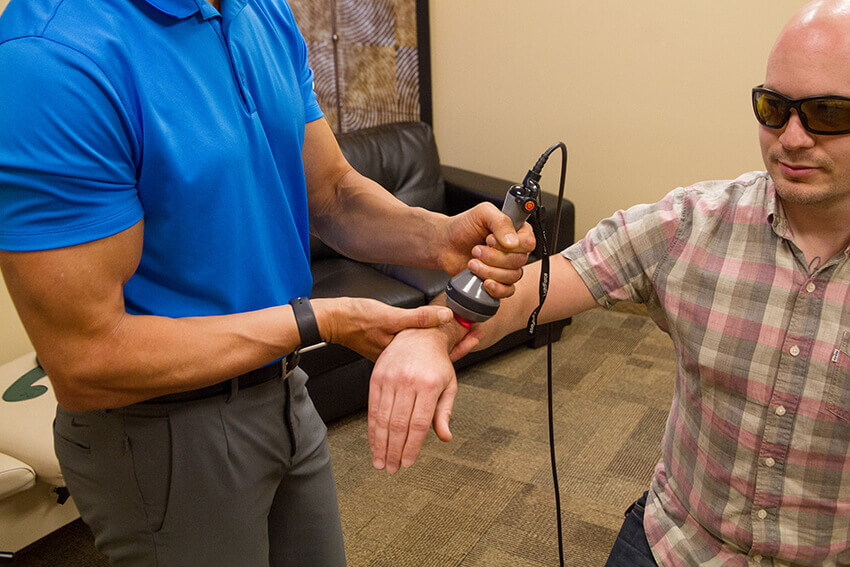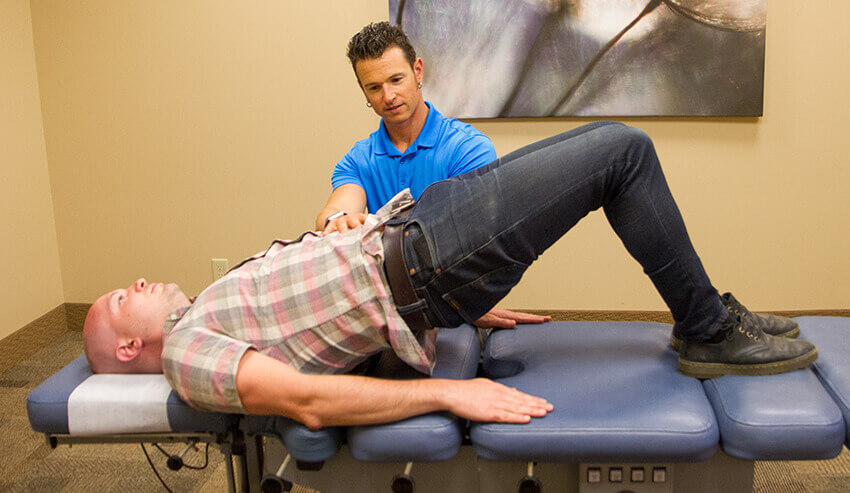 Disclaimer: Please keep in mind that this information is only for general knowledge; it is not to be used for self-diagnosis or self-treatment.
As a doula, my body is constantly being tasked with odd movement over hours of hard work. Add in chasing a two-year-old, and my body was screaming for mercy. I'm thankful for this great practice, where I can get a great adjustment (where I actually don't feel pain for a couple of weeks, then go back again) and a massage in one place…They have reasonable hours, a clean office, caring staff and providers who can think on their feet when I come in with an odd pain from helping a mama push for 4 hours. I'm happy to recommend (and have) this office to my doula clients, colleagues, friends, and if he stops being stubborn, my husband... and to YOU!
Julia S.