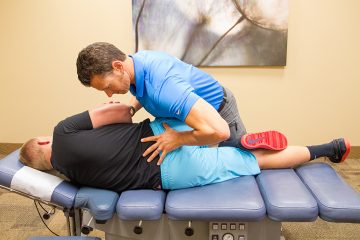 We're here to help you feel your best! Our skilled team of chiropractors provide non-invasive therapies tailored to your individual needs and conditions. Chiropractic is a non-invasive...
Read More
Gentle and non-invasive, Craniosacral Therapy is a hands on technique used to relieve tension throughout the body. Craniosacral Therapy targets the craniosacral system through the use...
Read More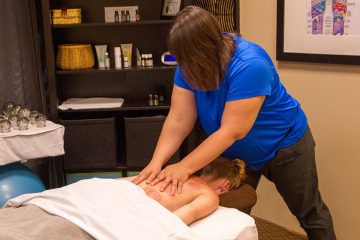 Slow down through the healing power of massage therapy. At our Vancouver clinic, our highly trained massage therapists are experienced in a wide range of techniques to help you relax...
Read More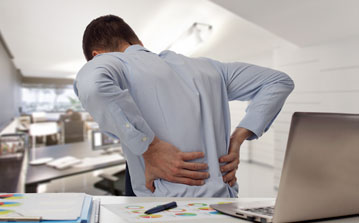 We're here to help you recover and feel your best as soon as possible! Below, you'll find a list of the most common conditions that we treat. This list is by no means all-inclusive,...
Read More