For those with chronic pain, chiropractic care can provide a low-risk treatment with no drug-induced side effects. Chiropractic care helps to treat and manage chronic pain by re-establishing normal function of the muscles, joints, ligaments, tendons, vascular, and nervous system. This treatment helps to reduce or eliminate the root causes of chronic pain. Chiropractic care may be the right alternative therapy for your long-term pain management, alone or in conjunction with other healthcare therapies or alternative therapies.
Schedule an Appointment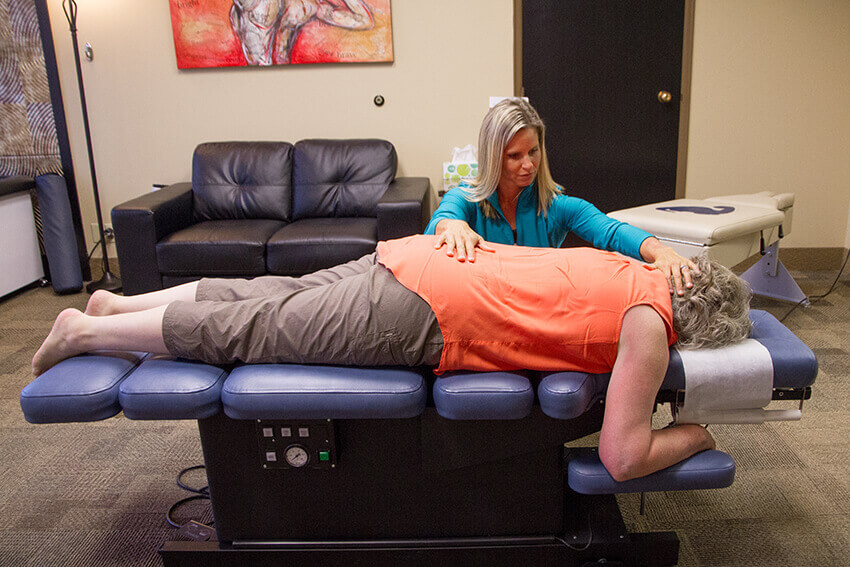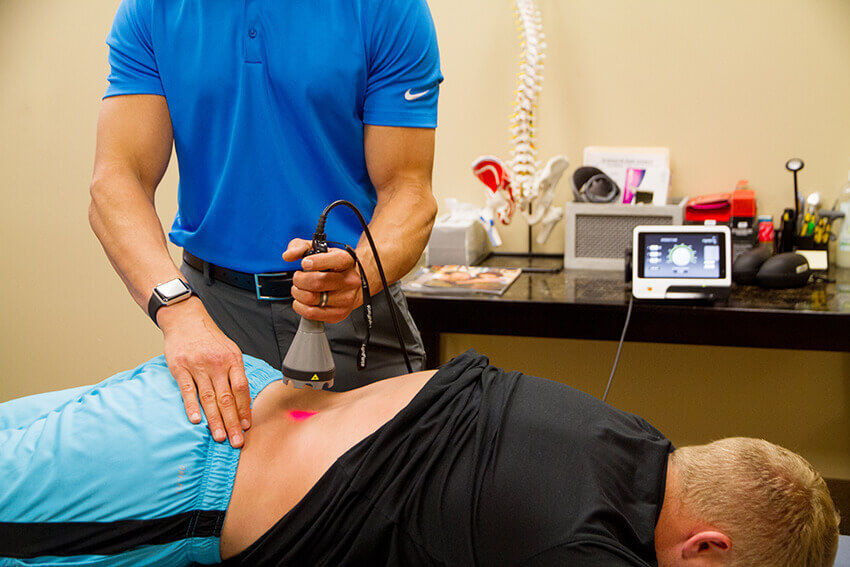 Disclaimer: Please keep in mind that this information is only for general knowledge; it is not to be used for self-diagnosis or self-treatment.
I'm trying to recover from 2 ablations on each side in Dec…I saw one chiropractor who verified the damage at a different clinic but could offer no relief $200 later. He referred me to Cassie Long at Cooper Chiropractic and she is wonderful. Made some adjustments the first day, getting me through the weekend. Monday's treatment has me still feeling good Tuesday afternoon! Major huge difference! It will be every other day this week. I am delighted! Can't believe the amenities! If anyone is looking, this is the place!! You'll love it!
Karin C.